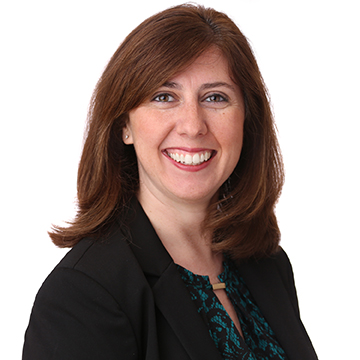 Anne Coffey
Anne Coffey is the Managing Director of ECG.
Anne works with ECG's pharmaceutical and healthcare clients in areas such as project management and panelist recruitment.
Anne's background in the pharmaceutical industry is varied across scientific and regulatory fields. She has worked within a major pharmaceutical company as an important team member in two Oncologic Drug Advisory Committee (ODAC) meetings. In that role she was responsible for presentation slide creation and content, quality control/quality assurance, slide indexing and categorization, and ensuring activities were completed according to the project timeline. She received the Quality Advocate Award for her work on the Advisory Committee project.
Anne also previously worked as a regulatory consultant for a small consulting firm. In that role she was responsible for compiling, formatting, and preparing an electronic NDA (eCTD) for submission. She also worked with multiple experts to write Expert Opinions for regulatory entities. Additionally, Anne worked as a slide liaison on two more Advisory Committee preparation teams, one reviewed by the Orthopedic and Rehabilitation Devices Panel and one reviewed by the Endocrine and Metabolic Drug Advisory Committee (EMDAC).
Anne holds a Bachelor of Arts in Communication from Marquette University. She has also completed the RAPS certificate program for Pharmaceuticals.