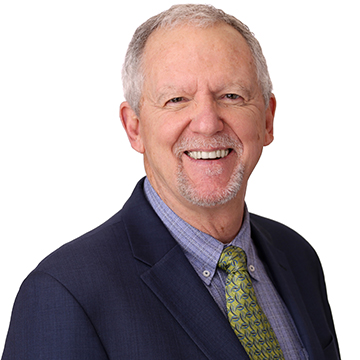 Michael J. Vivion, PhD
Michael J. Vivion is a Principal at ECG.
Michael's specialty is pharmaceutical communication. He provides regulatory communication assistance to teams preparing for FDA Advisory Committees. He has a long record of success in dealing with regulatory agencies in the US, Europe, Japan, and China on behalf of both new and existing products. He has developed communication strategies and tactics for numerous drug development and product teams in therapeutic areas ranging from HIV to oncology, from MS to obesity.
In addition to his regulatory work, he helps teams prepare for congresses, symposia, and investigator meetings. His activities include strategic meeting planning, message management, presentation development, and speaker coaching. He also teaches presentation skills programs as part of professional development initiatives and provides KOL development to physicians across Europe and the Middle East.
Prior to joining ECG, Michael was Global Head of Strategic Communications for Hoffmann-La Roche in Basel and the Roche representative to EFPIA initiative for improved European Public Assessment Reports (EPARs). He lectures on regulatory communication for the European Center of Pharmaceutical Medicine at the University of Basel and for the American Course on Drug Development and Regulatory Sciences at the University of California/San Francisco. Formerly a professor at the University of Missouri-Kansas City, Michael earned his PhD from Marquette University.